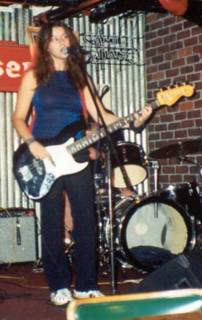 Seeing this picture again reminds me that I really should bring my digital camera to your next gig and have more recent photos.
May your birthday and every day be sweet and filled with hope and all the happiness and success you wish for.
My dear readers, you will soon be able to purchase the debut solo CD of this incredibly talented musician, writer, person, and friend. Details will be posted here.
Have a great birthday!